News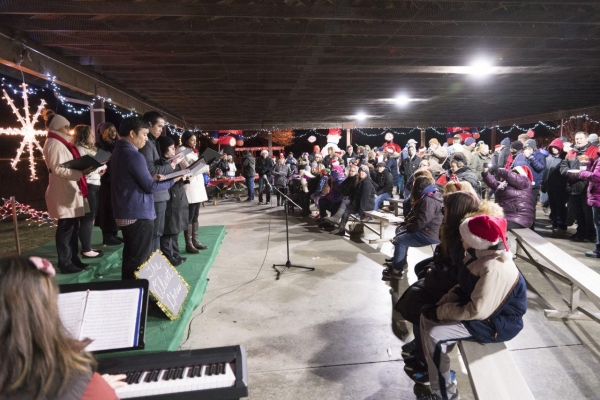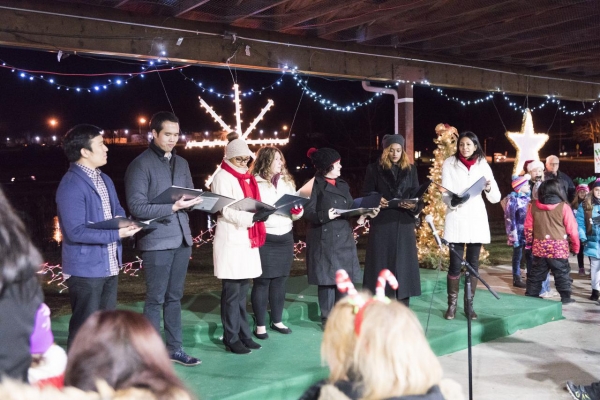 December 10th, 2016 Jubilee Chorus from New York City performed at Town of Dover event, "Tree Lighting & Holiday Festival Celebration" at Boyce Park, Wingdale.
The choir sang three Christmas Carols: Who Would Imagine a King, O Holy Night, and Joy to the World. Also, there were so many events that town prepared; Christmas tree lighting, Dance performance, Choir from Dover recreation theater singers.
Choir members sang gracefully to preach the good news to all audience. They don't know how many Christians there, but they tried to deliver the message that God sent his one and only son to the world to save us through singing.
One choir member reflected, "I felt that we really look like real angels to deliver the good news to people who don't know Jesus came to the world to save us."