News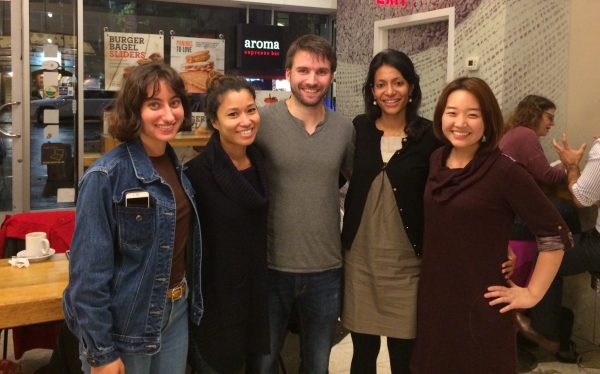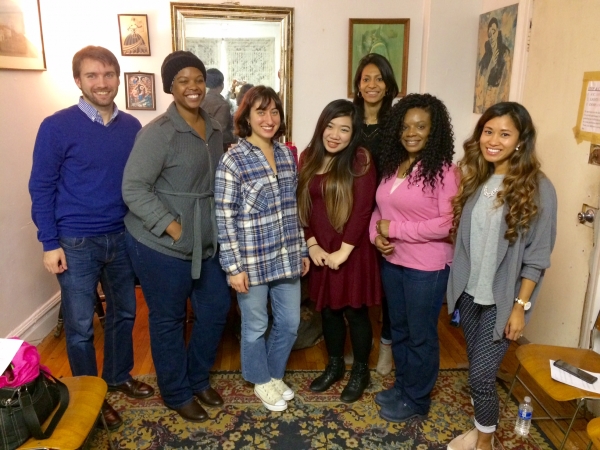 This week Jubilee Chorus in New York began its first rehearsal of the Christmas season. New members had auditioned with eager hearts since a month ago, and they joined the first rehearsal with great joy. Five new members have confirmed to join, the picture shows three of them present, the rest are returning members from past season. Jubilee Chorus members had also shared wonderful fellowship a week prior, aiming to foster a sense of love and community.
Nitya Thomas, who has been a Jubilee Chorus section leader, and conductor for the past year, kicked off the rehearsal with a prayer of unity and a fun icebreaker to introduce members to one another. The icebreaker prompted members to share about their hobbies and the reasons that attracted them to Jubilee. Many of them shared the common desire to join an organization that is God-centered and can help them grow musically. The atmosphere was filled with God's grace and a genuine hope for God's love.
Jubilee Chorus will continue to rehearse every Tuesday, anticipating major choral performances at Immanuel Bronx church and Olivet Center in Dover, and possibly a local church venue. The repertoires are: "Breath of Heaven/Mary's Song" by Amy Grant and Chris Eaton; "Believe" by Mark Hayes, and "Angel's Carol" by John Rutter. These pieces carry poignant melodies and convey the hope and anticipation that God's people harbored at the news of the birth of our Lord Jesus Christ.
Please pray for the development of Jubilee Chorus, that its members can continue to increase and grow in unity. May God's abundant grace fill every rehearsal and strengthen His musicians.