News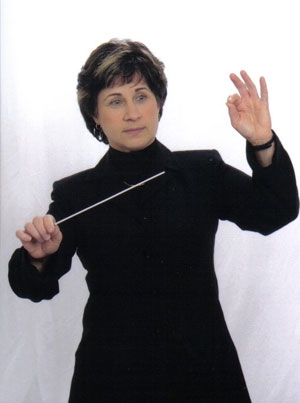 On May 20, 2014, by meeting with one candidate conductor and confirming with the Jubilee Chorus, Jubilee Chorus SF decided to recruit Sandra as the chorus conductor.
Sandra I Noriega is recognized as a leading conductor in her generation and holds degrees of Instrumental conducting, Percussion, and Philosophy in Religion and Music and has a lot of experiences in conducting. She formed an orchestra and also teaches in a conservatory of music.
Besides her classical background, she also has a passionate heart for God and wants to work with us. She shared with us that her dream is to do more sacred music. She felt amazed by our visions and goals. She also strongly believes that through music people and cities will be changed by God's power rather than any other secular music.
In following steps, we are planning to prepare the rehearsal place and will have singers audition in June and kick off the first performance in early July.