News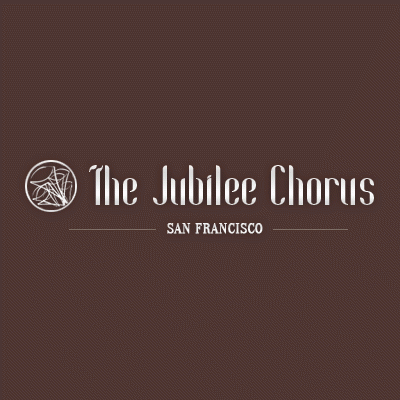 The Jubilee Chorus SF is excited to hold auditions in January 2015.
Auditions for Jubilee Chorus will be held January 31, 1pm-3pm. If the time do not work for you, email jubileechorussf@gmail.com to set up a different time.
Jubilee Chorus SF new season rehearsals take place on Monday evenings from 7:00 to 9:00 PM. Ministry events and performances take place on a monthly basis within the greater Bay Area.
Those who are interested in scheduling an audition should send his/ her brief statement about his/ her desire to be part of Jubilee Chorus and why he/ she believes they are a good fit for Jubilee Chorus. While it is not required, the singer is encouraged to include audio files and a link to his/ her professional website. Please send materials via e-mail to jubileechorussf@gmail.com.
Jubilee Chorus rehearsals will resume in early February.