News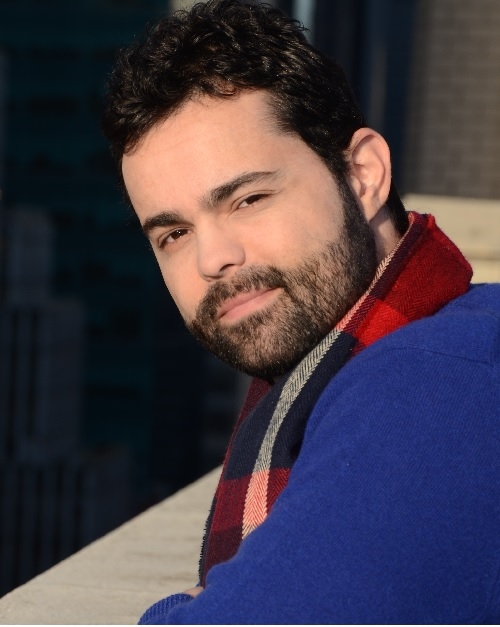 Jubilee Chorus announces the new appointment of an assistant conductor, Bill Heigen. Heigen is noted to be a very talented Christian musician among the communities of choral conductors, composers, singers and producers.
Bill Heigen exuberantly shares about the privilege given by God on becoming the new assistant conductor.
"To become an assistant conductor at Jubilee Chorus is truly a blessing! Choral music is my life. I have been working as a choral singer, choral arranger and choral conductor since 1999. It is a privilege to be able to spread a message of love, equality, and tolerance through choral music. I am looking forward to performing this sacred art and to touch people's hearts and souls. We live in a world where so many people still suffer because of hunger, violence, and poverty. In order to comfort all of those hearts, I hope that we can 'proclaim a message of hope, healing, and spiritual freedom through music.' May this season be a blessing for all of us!"